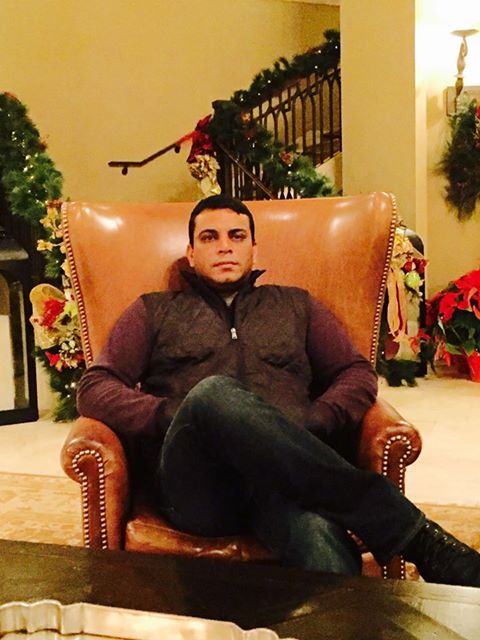 My passion, and one of the driving forces of my life, is to help businesses grow and become the sustaining force of the new economy. We innovate relentlessly to ensure that our customers stay ahead of the pack and continue to build their businesses, even in tough economies.
Prior to starting Avax, I spent 8 years as a commercial litigator in South Africa. My business expertise is derived from my extensive experience in commercial legal matters and over the last 15 years having been involved in more than 75 successful business ventures in a variety of industry verticals . I have recently set up Intrepid Innovations in USA which is a innovation hub wherein we help young entrepreneurs and "old " to start up and grow there businesses locally and internationally.
My business goals are :
To help entrepreneurs and their businesses succeed.
To build dynamic teams that can run flourishing business ventures.
To master internet marketing and make it an affordable platform for businesses to gain credibility and customers.
Build value local and international connections and networks that will leverage off the innovation hub and its entrepreneurs that are withing it.
Specialties :
Creating Innovative solutions for businesses so that businesses can become remarkable.
Deal-making, negotiations, public speaking and sales.
Creating solution driven models for business marketing and ICT needs.
Merging offline marketing with online marketing by truly understanding and applying "through the line" strategies.
Business consulting and solution modeling.
Business turn around strategies.
Setting up and executing new business ventures.